We are a manufacturer of high-quality casino equipment, including live game tables and various accessories. With our long-term experience in equiping casinos with the best tools to do their trade we have decided to expand our hand-made production even further. So, we have developed our own coin pusher arcade "Bulldozer money-pusher".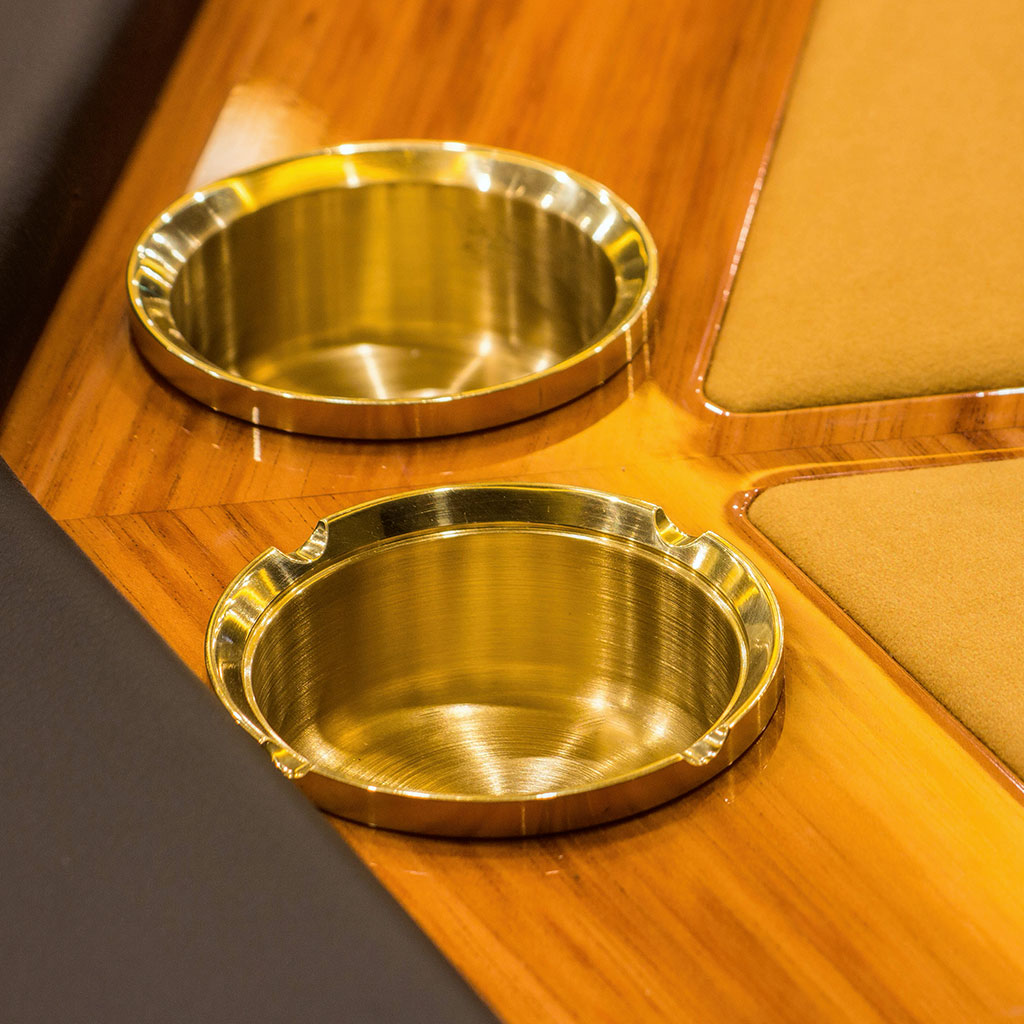 We know our trade, we know the wood and we know our tools. Our skills coupled with our experience makes us one of the best producers worldwide.
We make our products using our own hands to assure the best production quality. We do not settle with products half-done.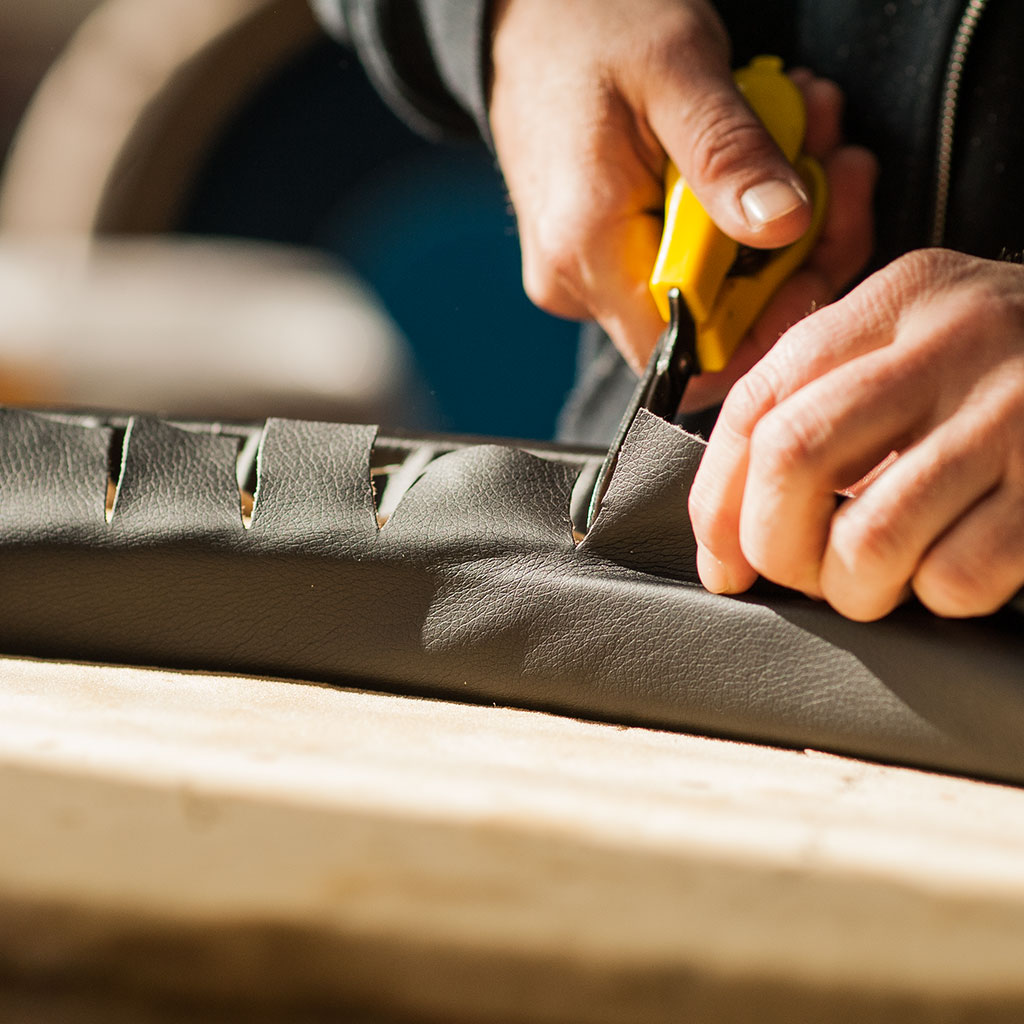 Come and visit our website with full portfolio of casino accessories
We are trusted by the best