Our coin pusher arcade is a modern classic equipped with high-quality electronics and modern safety features. It offers gamers a classic dose of fun and excitement. Arcade suitable for any type of establishment where it is important to provide visitors with the fun and joy of winning.
Order yours by clicking the button
Coin collectors are made to in a clog-free way ensuring smooth operation.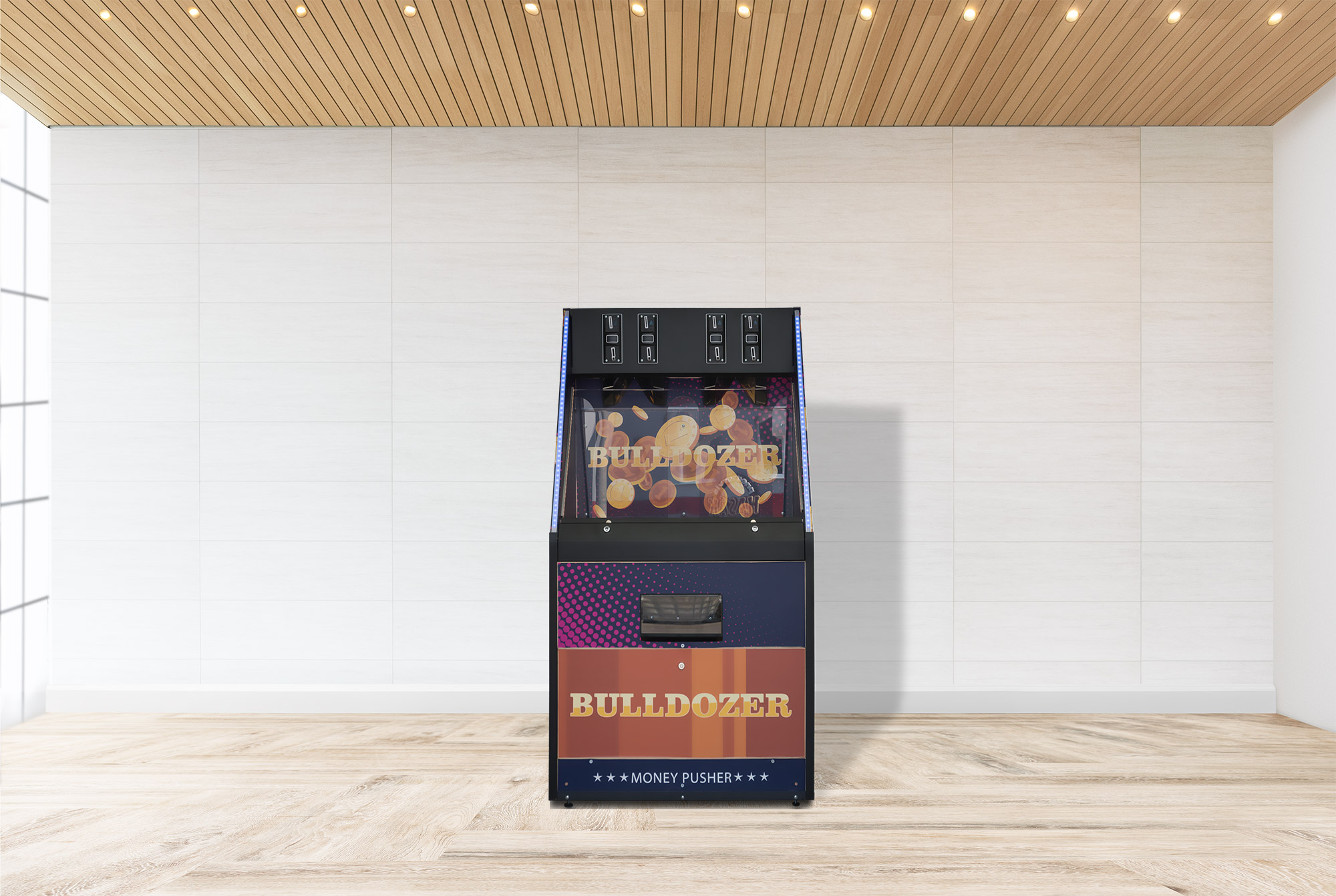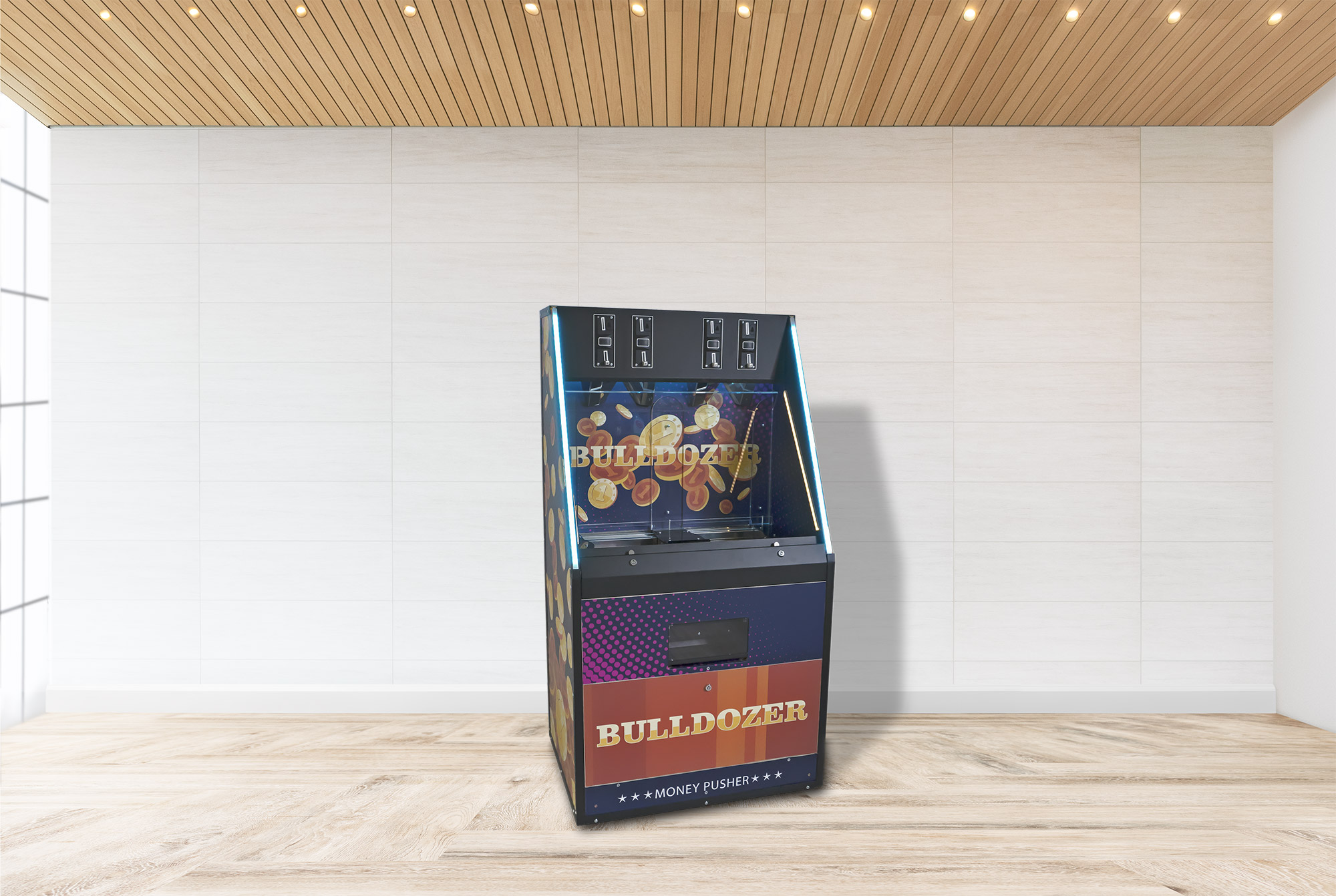 Construction of the arcade is made with use of rigid but light materials.
Decals and its design is customizable to match clients establishment.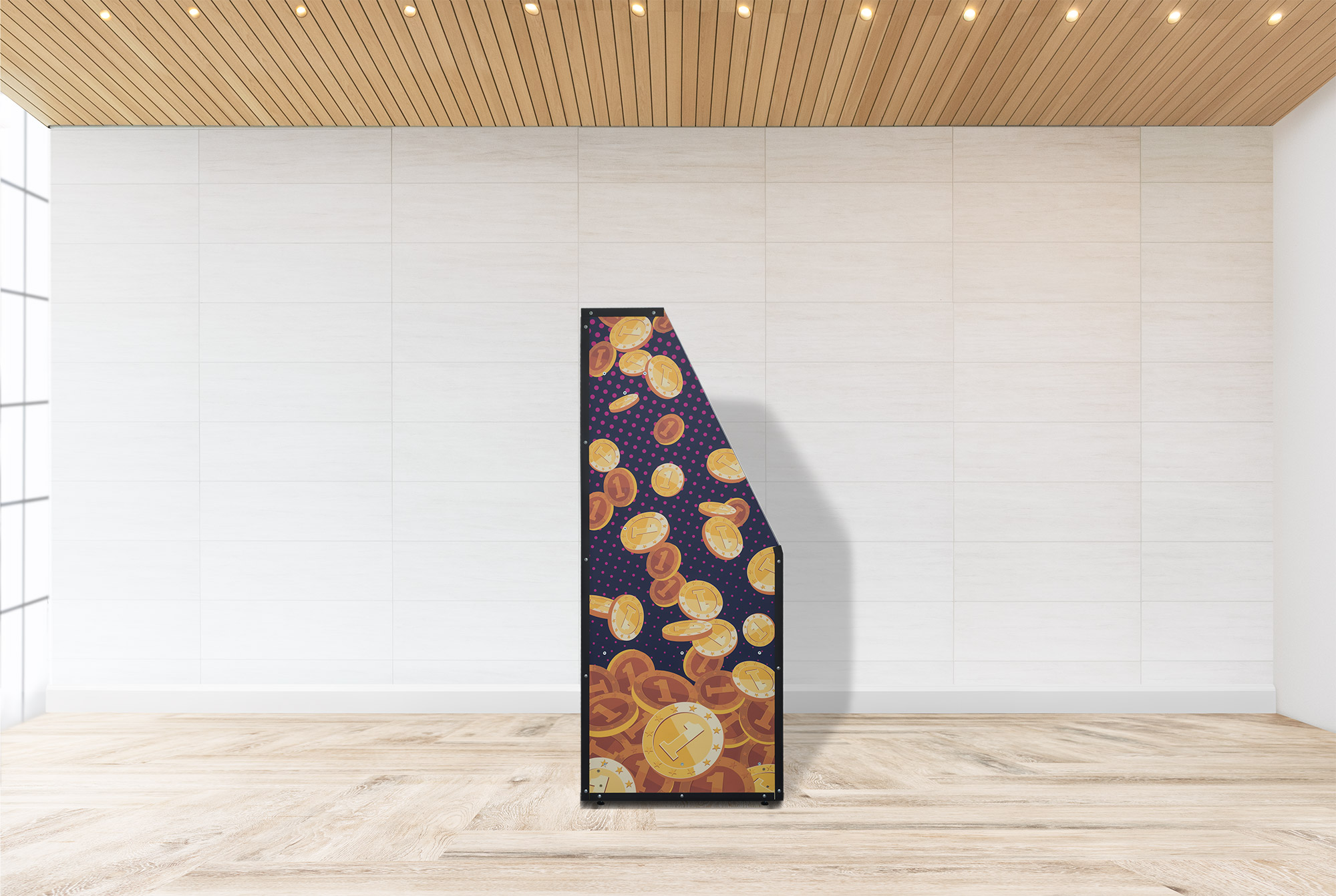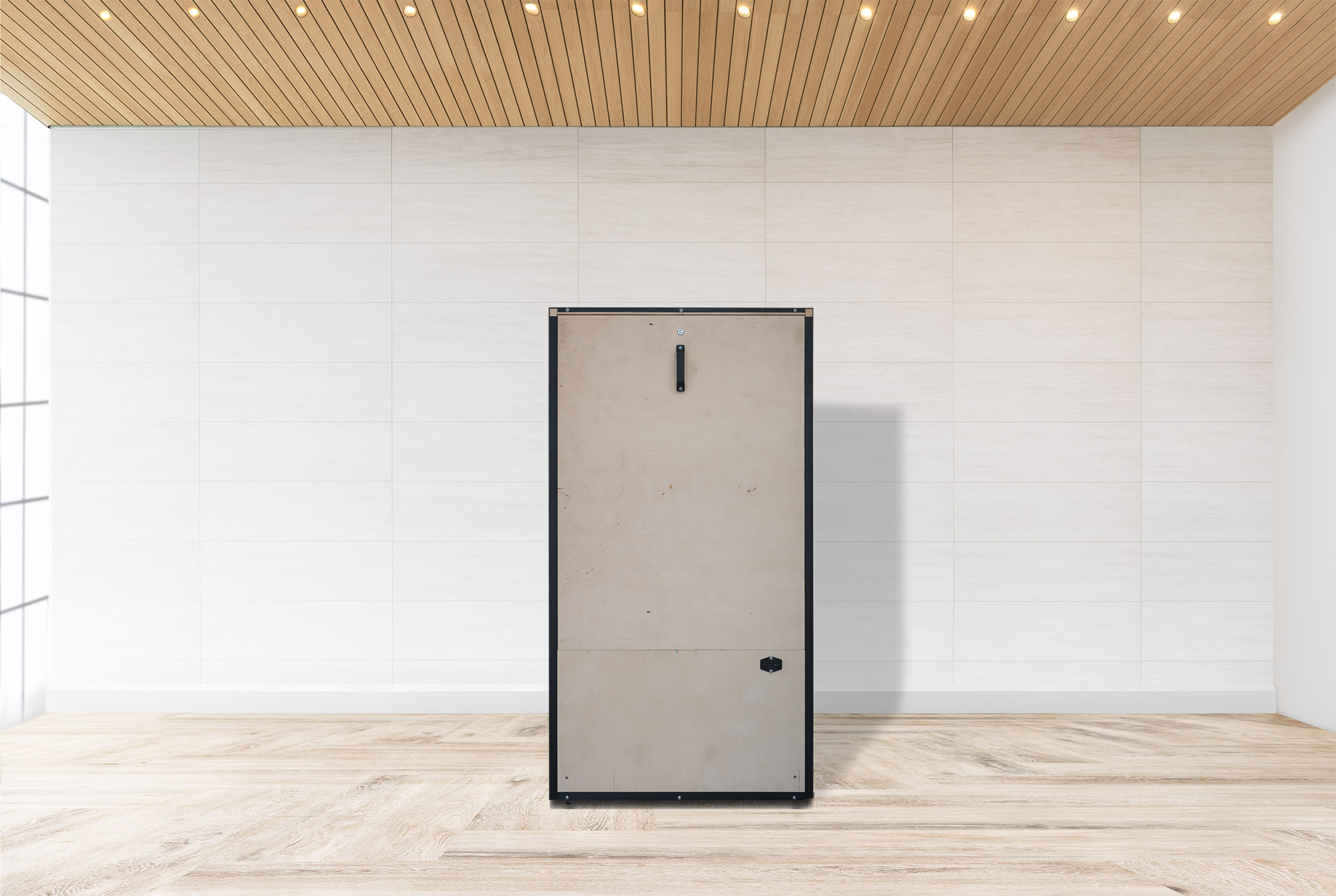 Arcade featured security measured ensuring money are safe in the system.
The electrical components used in the device are high quality and safe.