Hand-made coin pusher arcade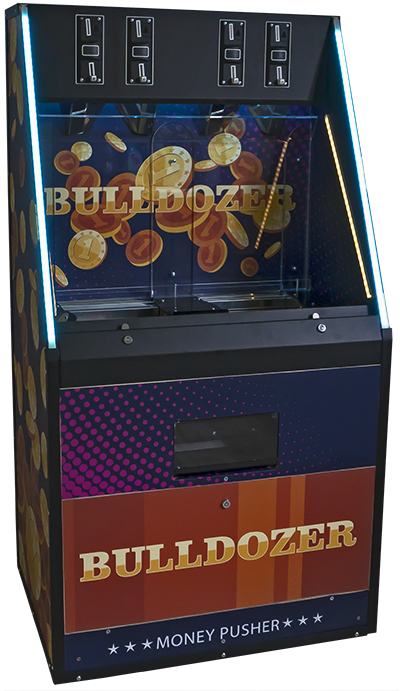 Get it for your establishment Return of investment
Device can be adjusted to pay-outs matching your expectations and current financial needs.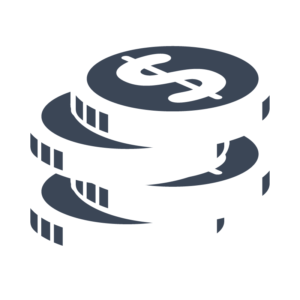 Accepts any coin
Coin acceptors of this arcade are made to be adjusted to accept any standard currency coins worldwide. Customer satisfaction
Customers loves to play, when the game is fun. Coin pushers are one of the most sought after arcades available.